FAQs
Find clear FAQs online and customer service available at the end of the phone seven days a week.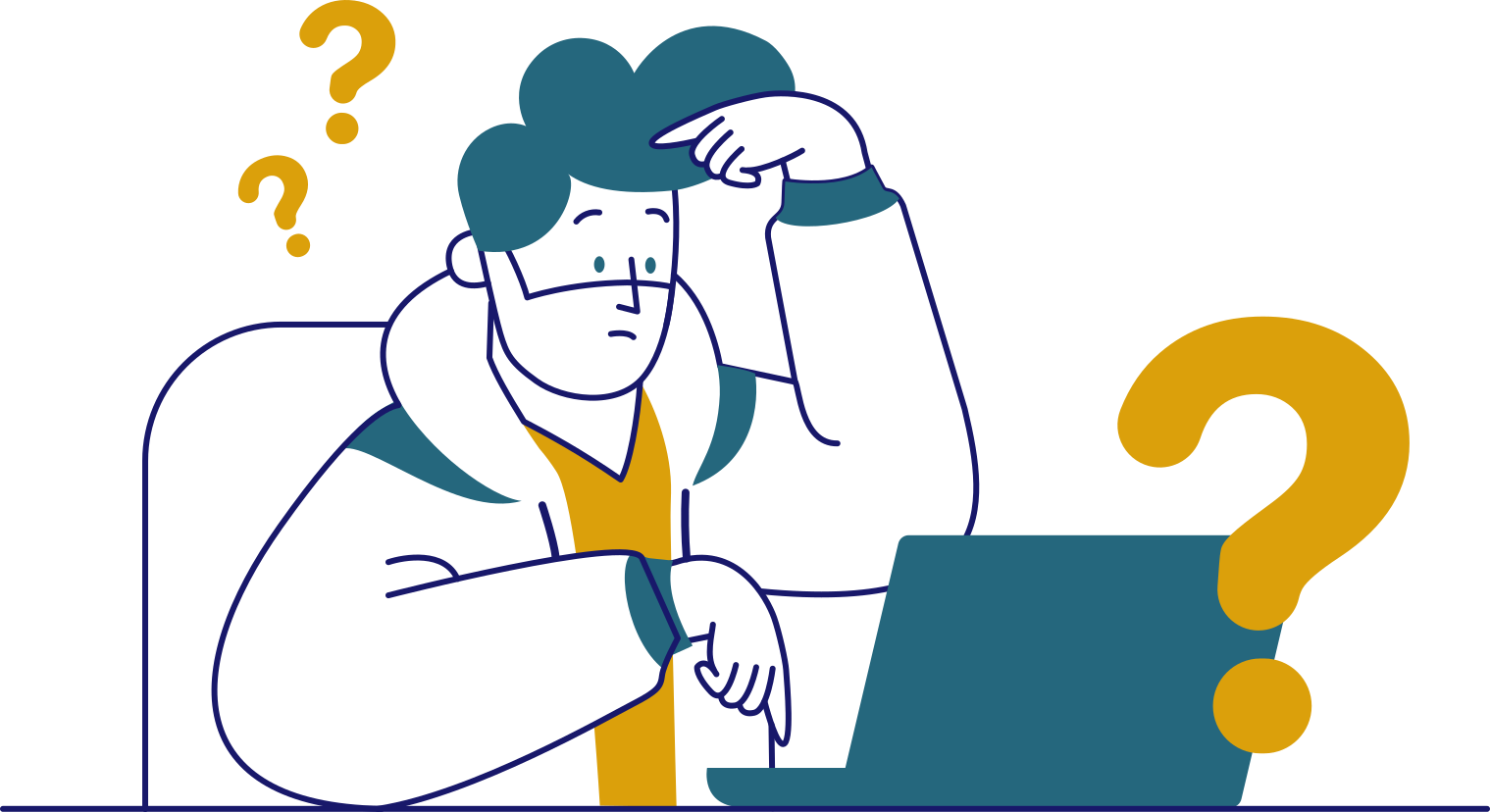 You can register online, or you can visit our physical office locate at 10801 Lockwood Dr STE 330, Silver Spring, MD 20901
Our courses typically starts every 8 weeks. please check our event calendar.
You can pay upfront or on installment bases
What are our course offerings
we have application integration, application developer and software testing learning path